Electric Guitar Model
Original price
£15.00
-
Original price
£15.00
Items Included: Wooden Pieces
Number of Pieces: 140
Difficulty Level:★★☆☆☆☆
Assembly Time: About 1.5h
Age: 8+
Package Size: 153.5×228.5x12mm
Assembly Size: 170*105*220mm
CLASSIC ELECTRICAL GUITAR MODEL- It is an a well-designed wooden electric guitar model that can build with your own hands.
Description
ROKR Electric Guitar

 

Story
The acoustic classical guitar has a history of thousands of years, while the electric guitar has been invented for less than a hundred years, but its influence and promotion on modern pop music is huge. The body of the electric guitar is made of one or more pieces of wood, which are bonded by special glue. Inspired by this, ROKR developed a wooden assembled electric guitar that does not require glue. At the same time, the wooden pieces have been pre colored, making the appearance even more cool.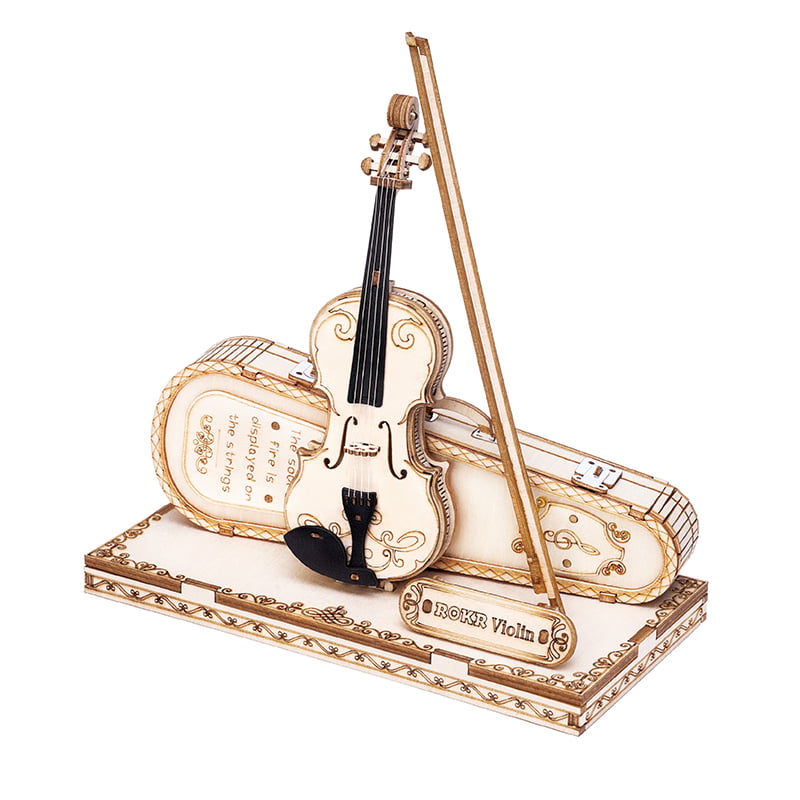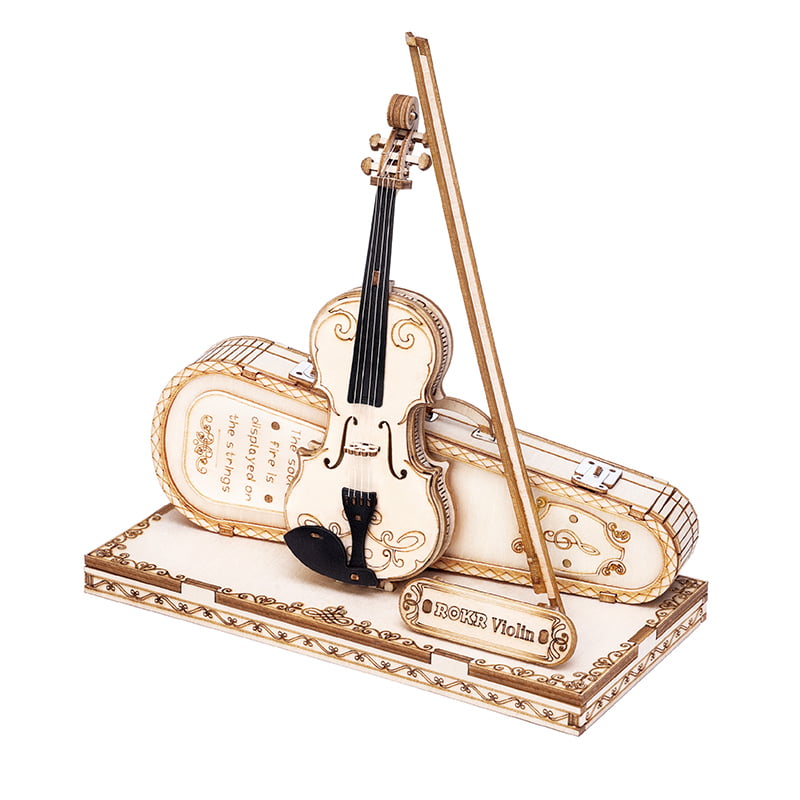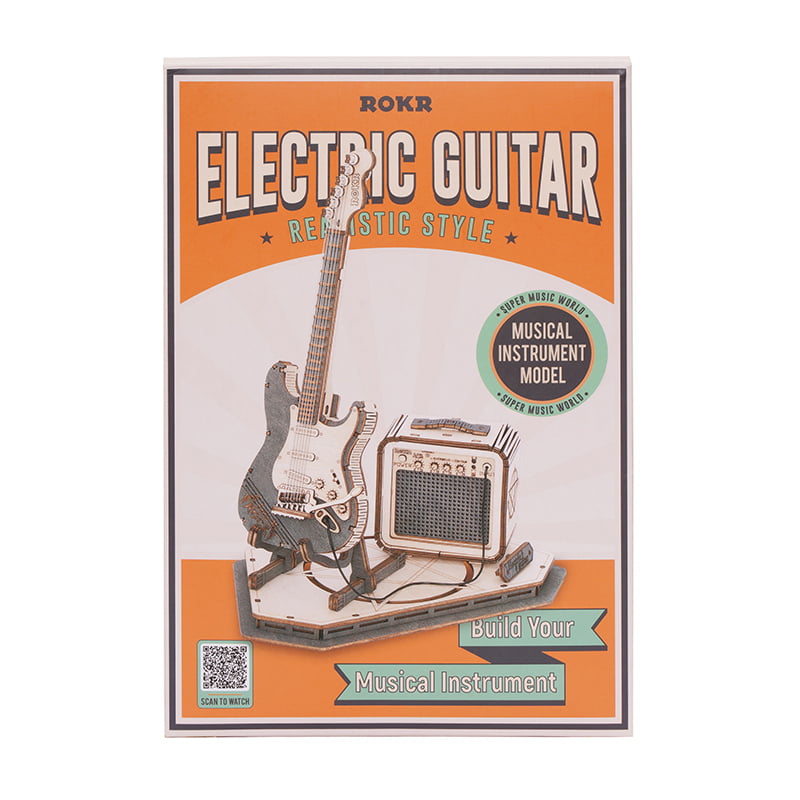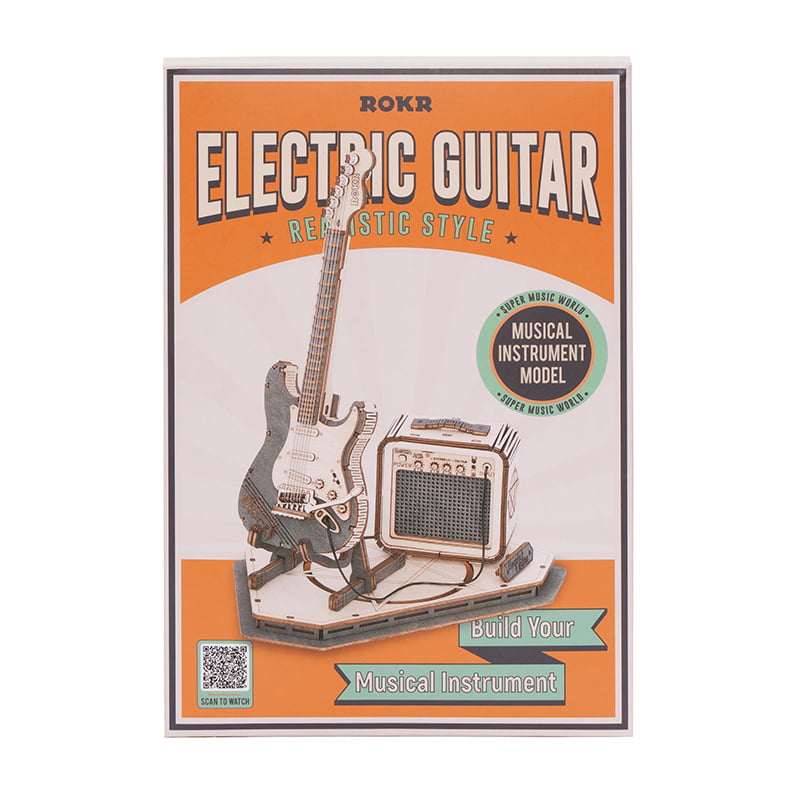 PACKAGE INCLUDED
Exquisite Package.
Pre-cut Wood Sheets.
Accessory Tools.
English Instruction Book.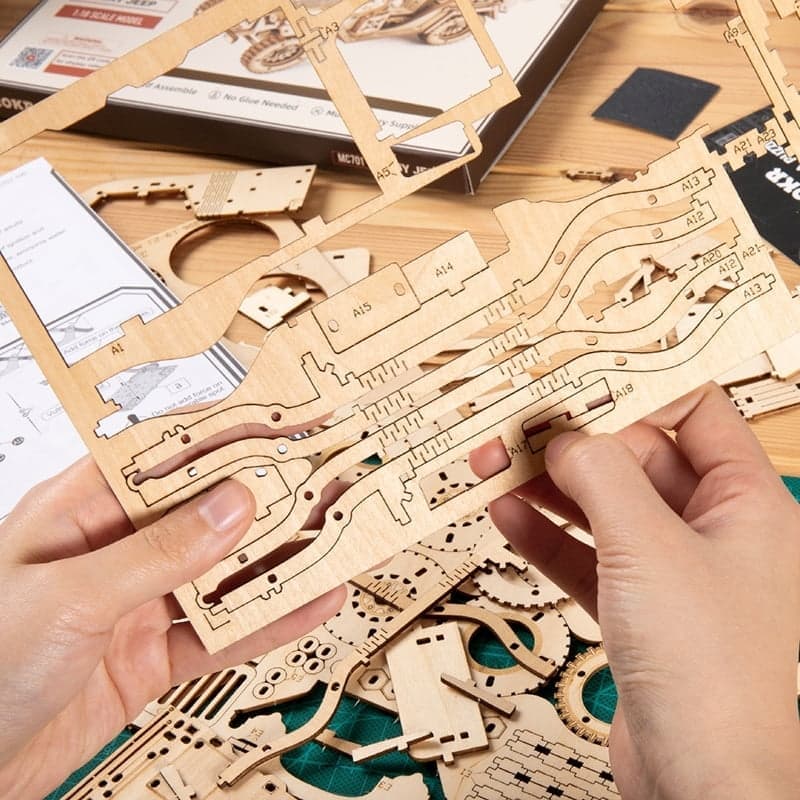 STEP 1
Open the package and take out the wooden parts, instructions and other accessories in turn.
Before assembly, please read the notice of the instruction firstly.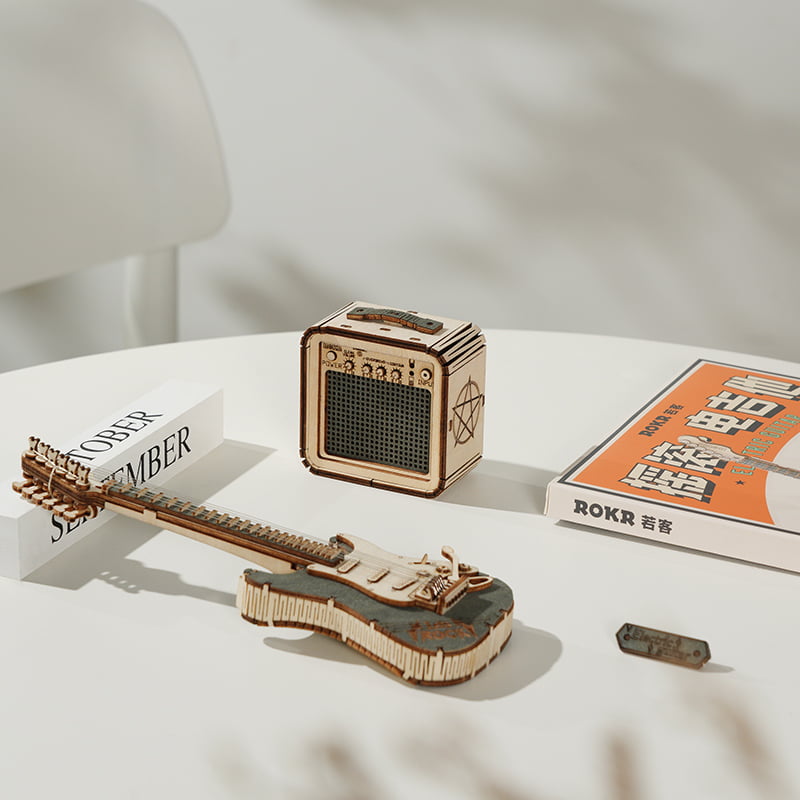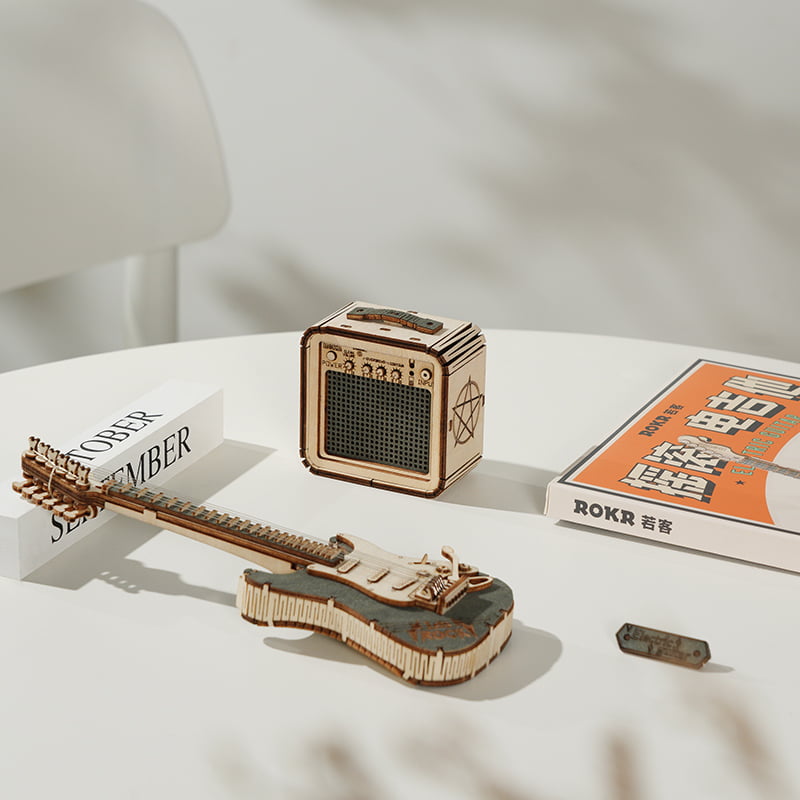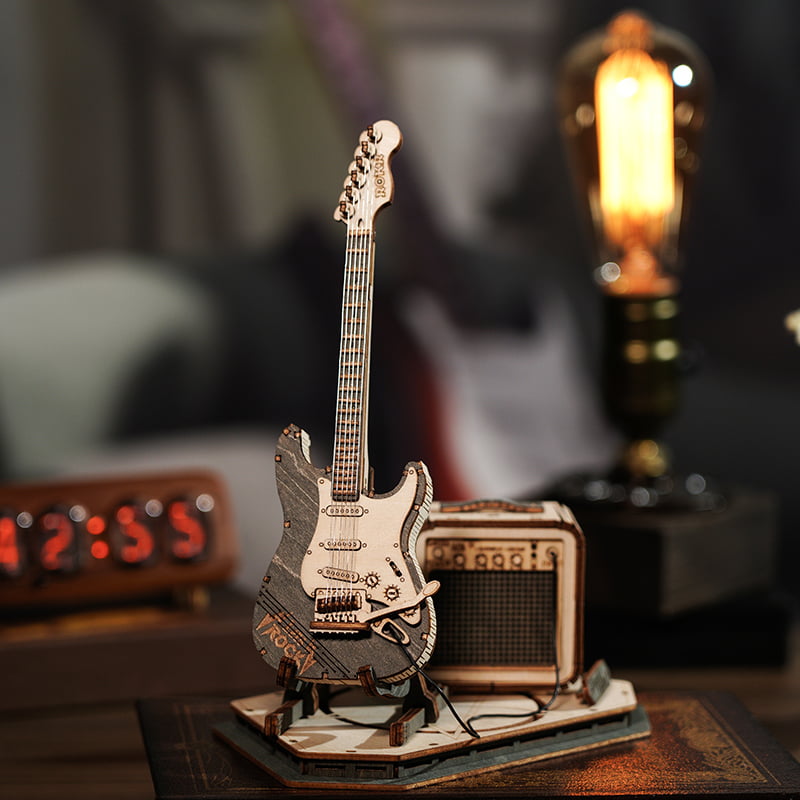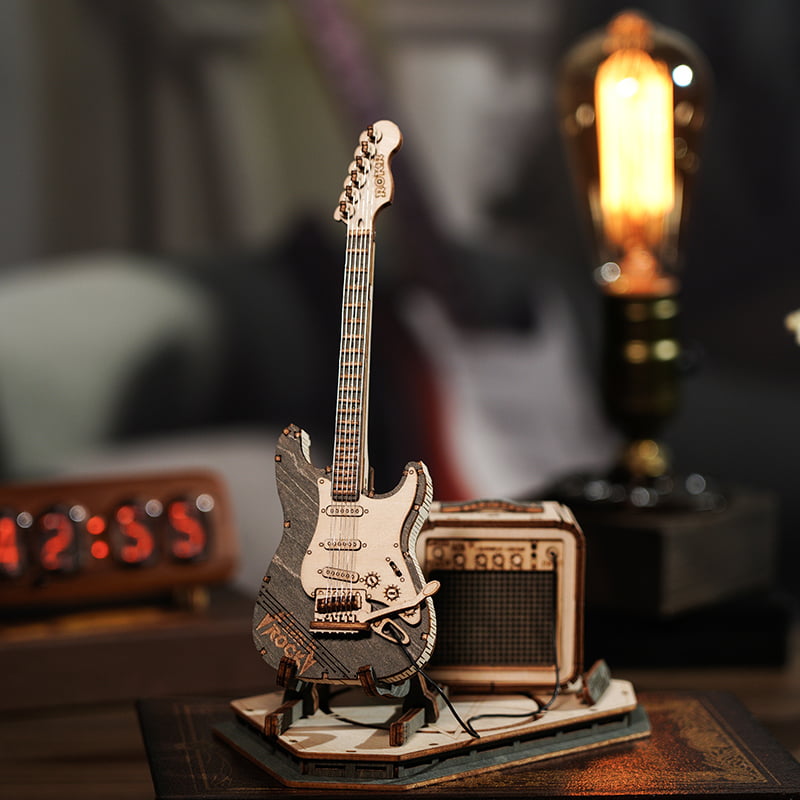 Raw Materials & Technology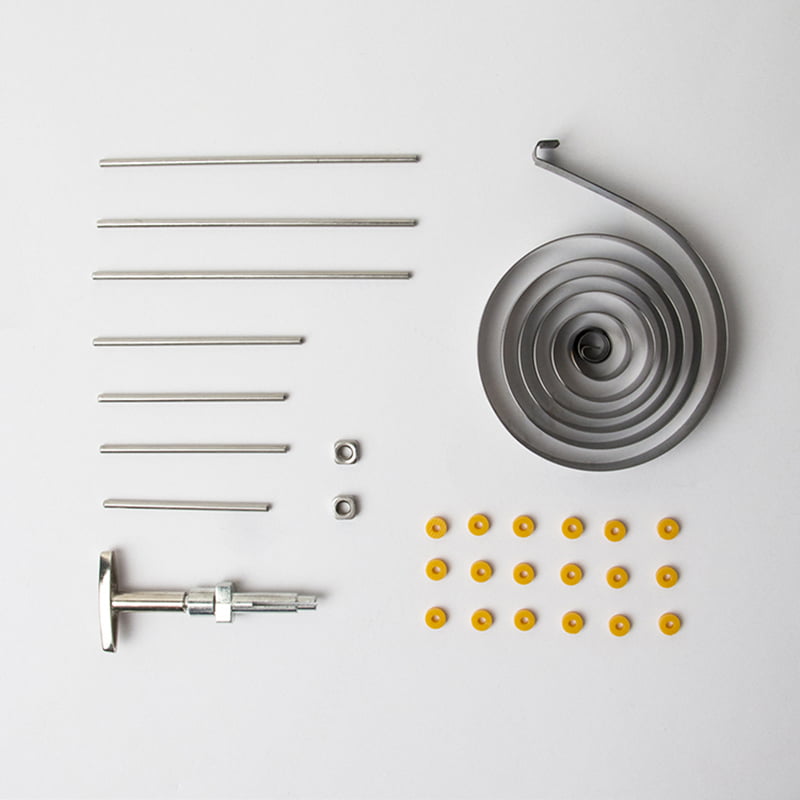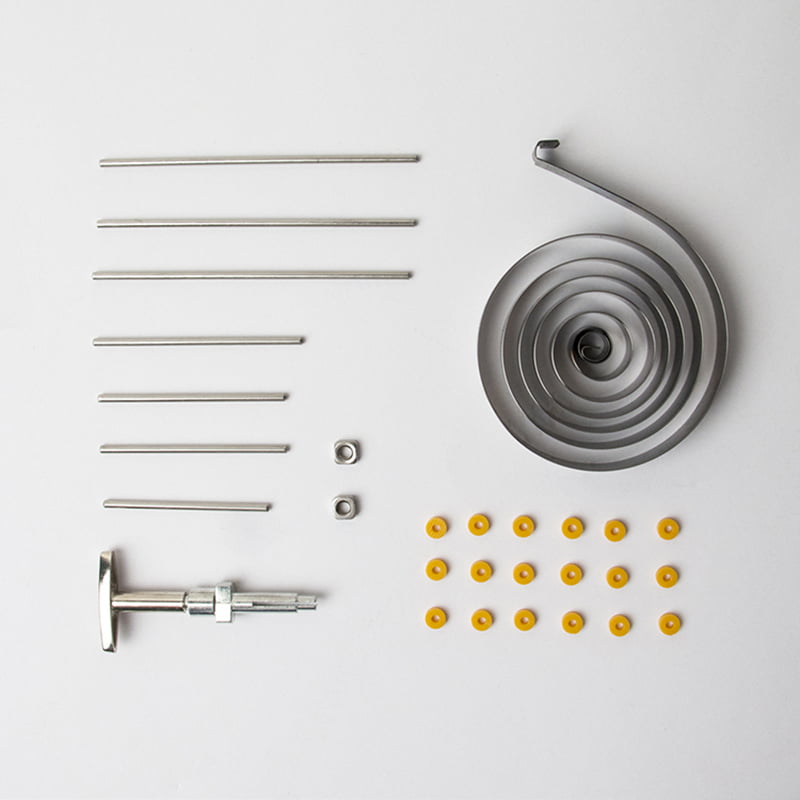 ROKR R & D team preferred customized parts for better durability.
Hundreds of suppliers from all over the world provide adaptive parts for a series of products, which are deeply customized to meet the design functions.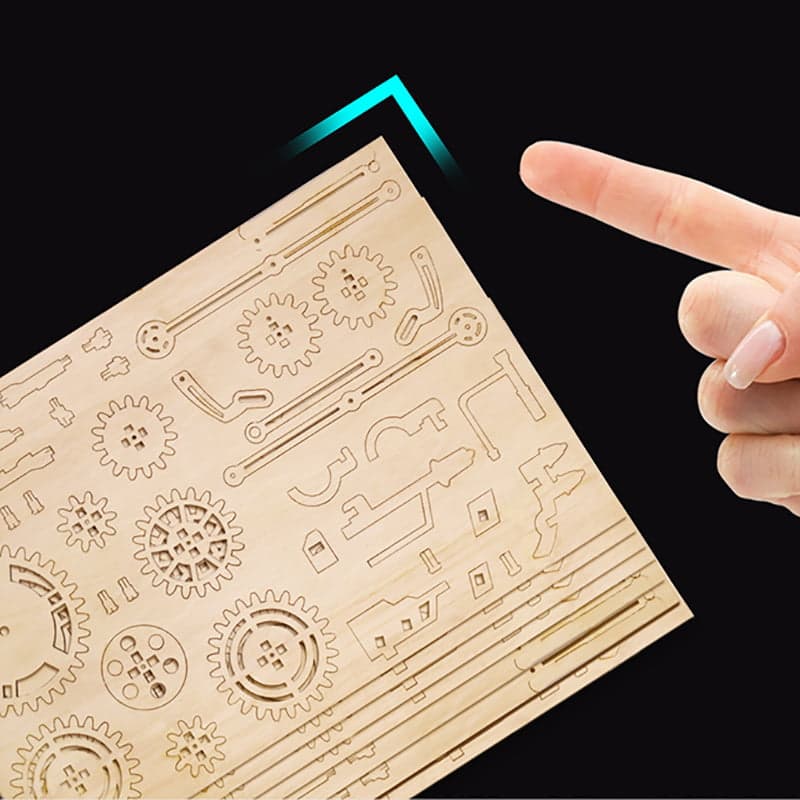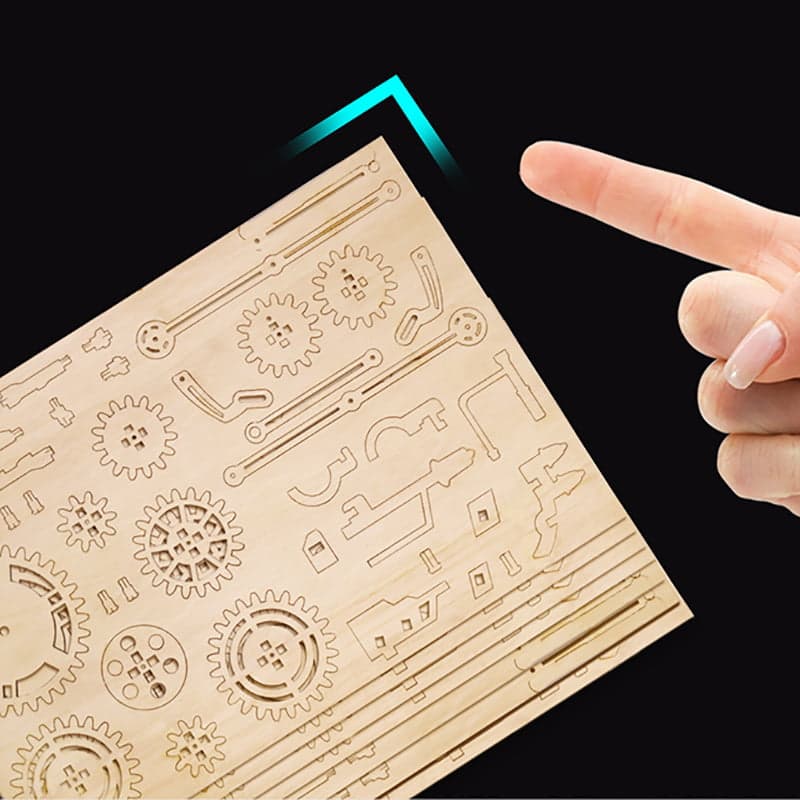 High precision steady-state laser cutting is adopted, and the process error is controlled within 5um, which is equivalent to 1 / 20 hair diameter.
Guarantee that all parts can fully fit and assemble, and each bayonet fits tightly.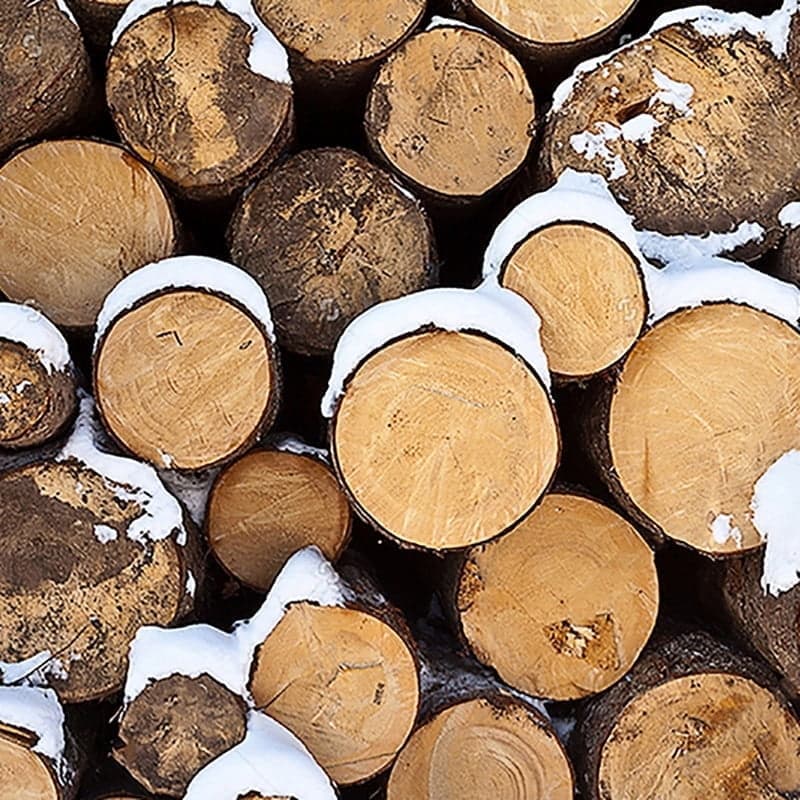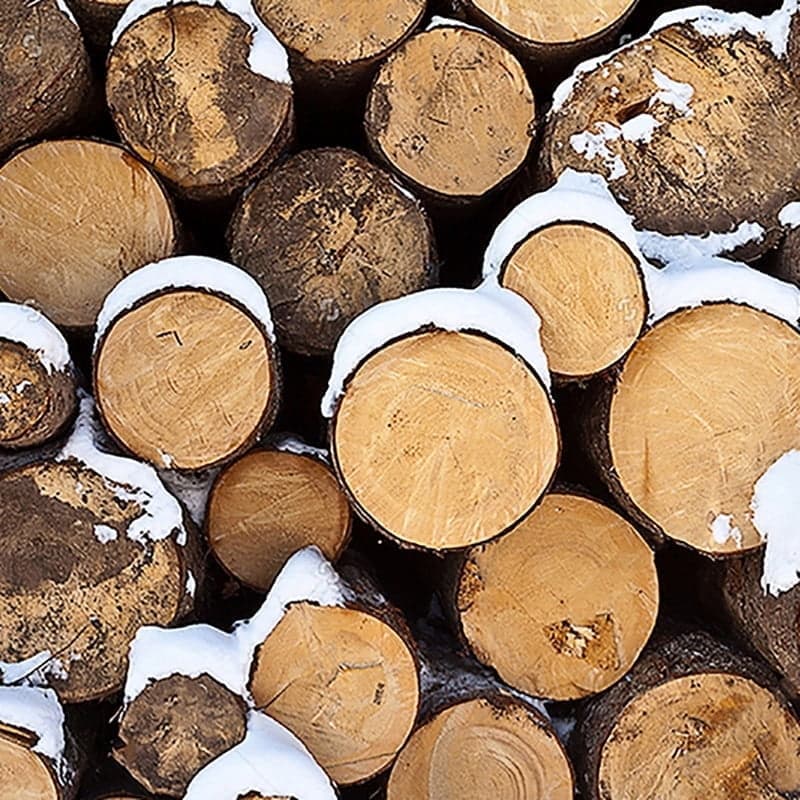 We choose basswood from the high latitude of the northern cold zone, which is strong and durable.
The wood grain is fine and uniform, showing silk luster, layered, wear-resistant, corrosion-resistant and not easy to crack.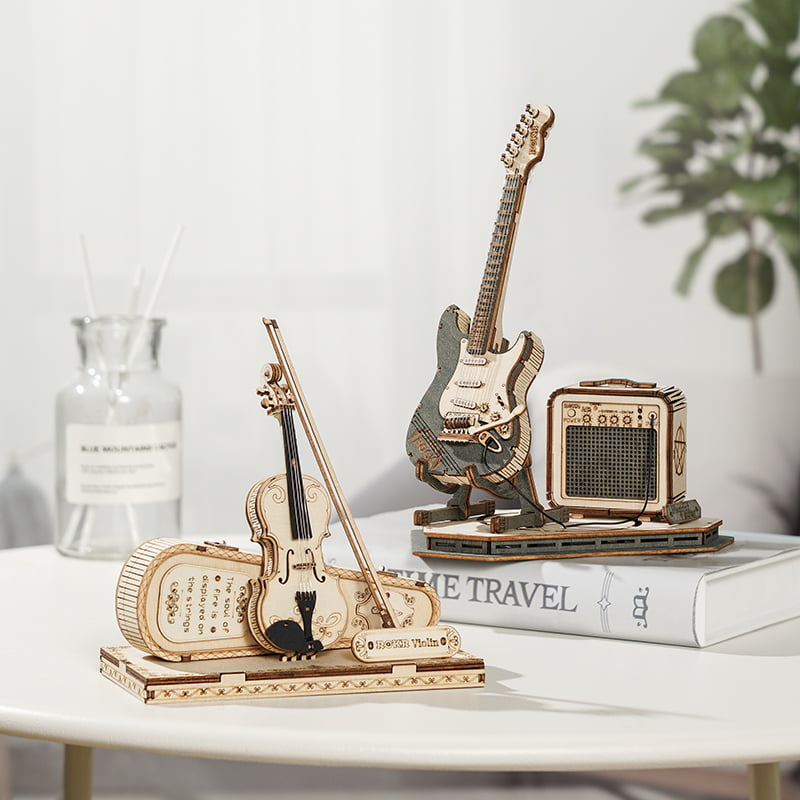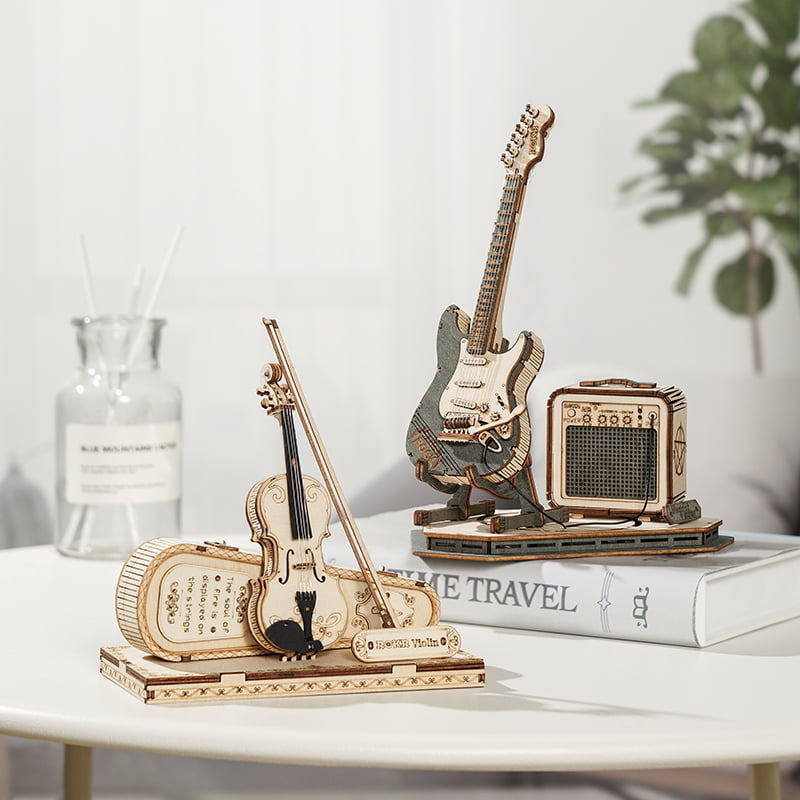 Violin Capriccio TG604K
It has a classic shape, matching with wooden bow and box, and is an excellent collection of ornaments. Whether it's on your desk or your window, it will add a high-level atmosphere with retro feelings.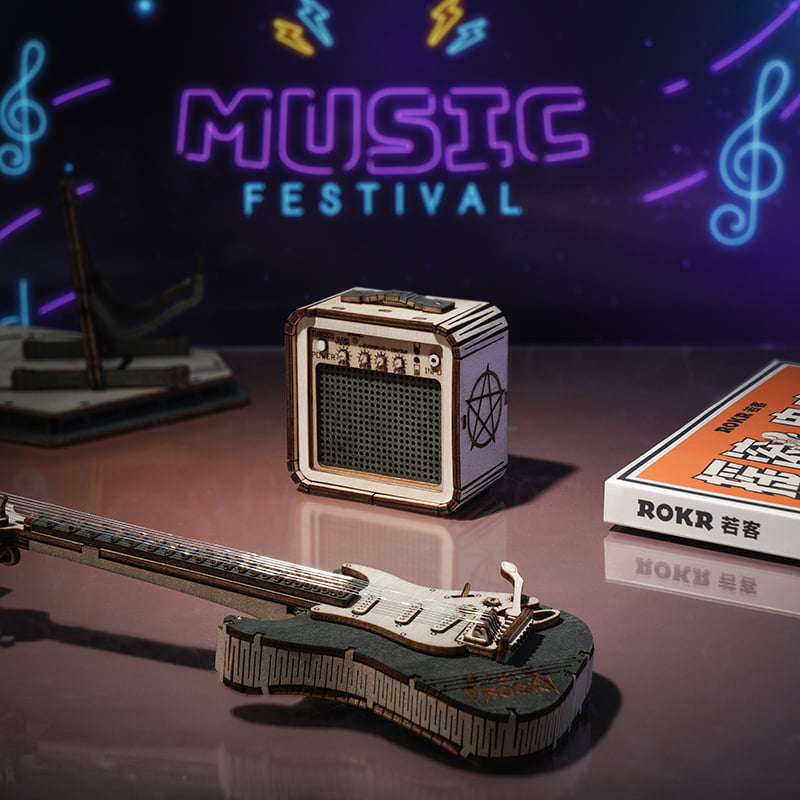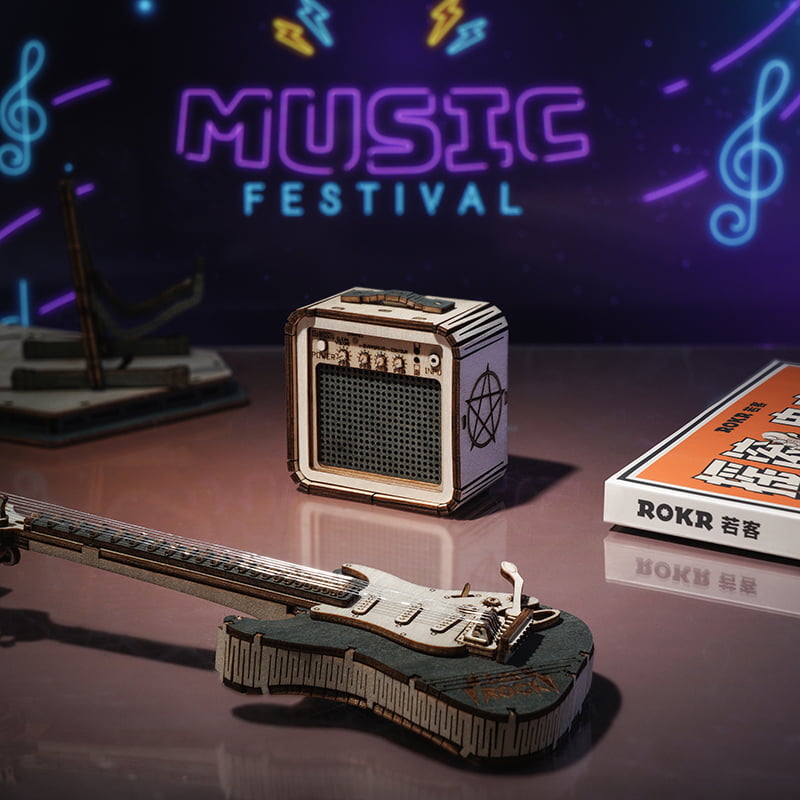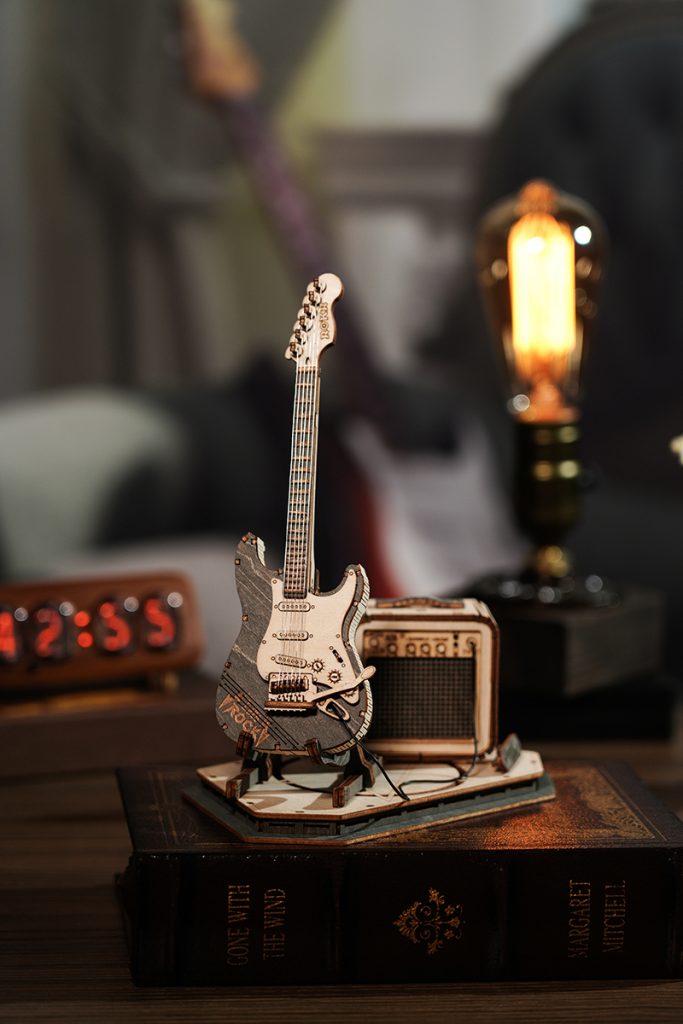 Detailed Instruction Book
There are clear and understandable pictures and texts in the manual. Take out the corresponding numbered wooden pieces and assemble them as pictures.In addition, we also have a detailed assembly video, which is posted on the official YouTube account.
Exercise your Brain
Hands-on way to exercise logic thinking and fine mental skills. In this process,kids would be more patient and prudent! 
It brings tremendous sense of accomplishment and can show it off to friends and family.
A Great Gift and Worthy of Display
A best gift to someone special  gift or home decor for anyone.It will make a memorable gift that will be cherished forever.No one will refuse such a fairy house gift!
Rewarding Assembly
The delicate model needs your patience and concentration. But the grand result will be rewarding.